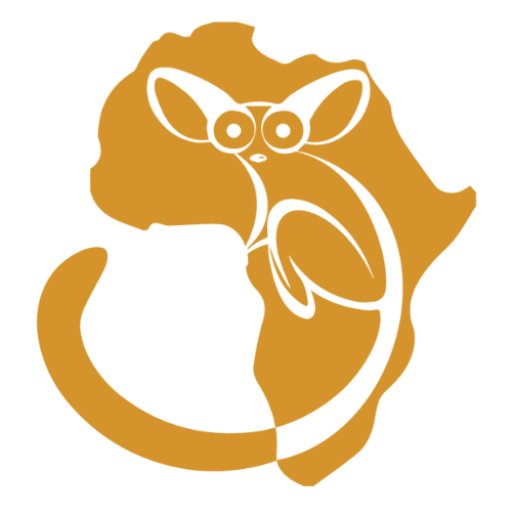 Child marriage is a global issue. It is fuelled by gender inequality, poverty, social norms and insecurity, it has devastating consequences all over the world. Join The Bushbaby Foundation as we bring together researchers, practitioners, advocates and funders in strengthening  projects to end child marriage.
Fundraising For The People And
Causes You Care About!
Donate Now & Change A Life​