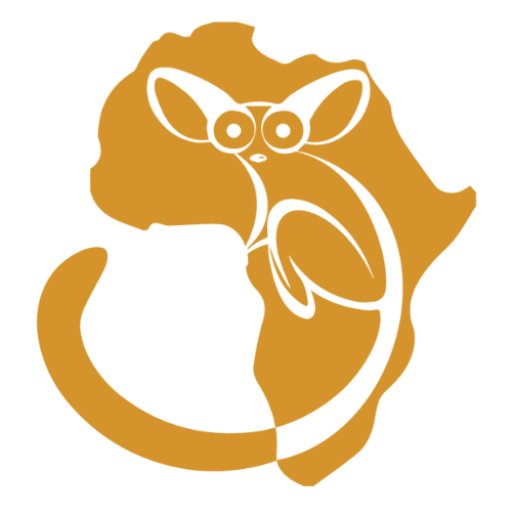 Besides being a fundamental human right, gender equality is essential to achieve societies with economic growth and sustainable development. Yet in many places, discrimination and violence against girls and women is still rampant. The Bushbaby Foundation aims to shine a light on these injustices and the many challenges girls still face.
Fundraising For The People And
Causes You Care About!
Donate Now & Change A Life​